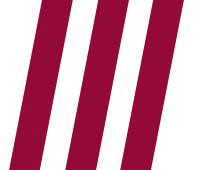 Competitive advantages, efficiency and savings are the parameters with which IT projects and IT departments are continually confronted. The tasks to be considered are manifold. Many IT projects fail due to inadequate control.
We offer the analysis, design and implementation of your project and process management as well as personnel development (for example, career models).
We show you how you can use existing resources more effectively, provide knowledge to your employees, and clearly define their responsibilities.