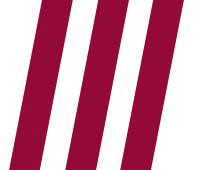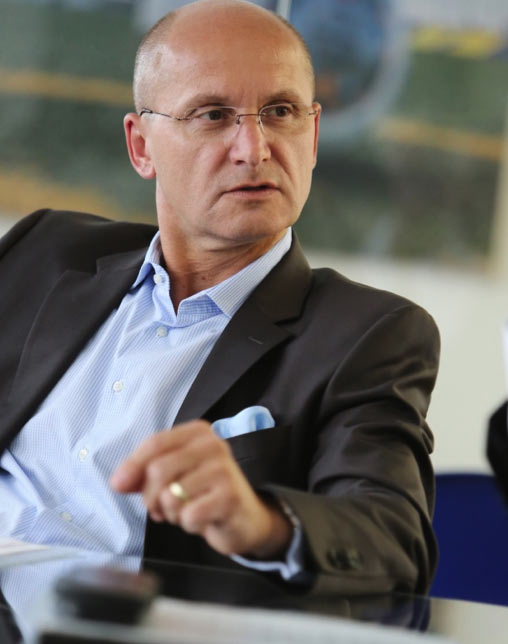 As a CIO and managing director of an international IT system house with more than 2,000 employees – responsible for IT strategy and processes, software development, architecture – he has offered strategies, solutions and services for the different formats of the retail group for many years.
Responsible for all IT services, he has managed the company's commercial and personnel needs and has led major in-/outsourcing and transformation programmes.
During his 29 years in the IT business, he has played active and responsible roles in many international initiatives.
He has developed concepts and strategies for the introduction of new technologies, innovations and digitisation projects as an internal consultant and has subsequently implemented them as project manager.
As a member of international supervisory boards and committees or as a speaker/moderator, he shares his experiences from the worlds of technology, innovation and business.