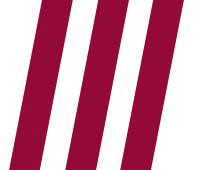 New information technologies are often not considered until they have arrived in the mass market. However, these can be crucial to the success of a company. The importance of service-oriented information technology is increasing: it becomes the enabler of new business processes and creates added value. It is therefore important to drive a successful digitisation along the value chain at an early stage.
We show our customers ways in which their IT landscape and the integration of different IT systems can be optimised or redesigned within the framework of digitisation.
We help you understand the various options and show you how the elements interlock with one another.
We offer comprehensive consultancy services on everything from IT strategy to mobile applications for customers and employees to IT operations.